How-your-review-impacts-thousands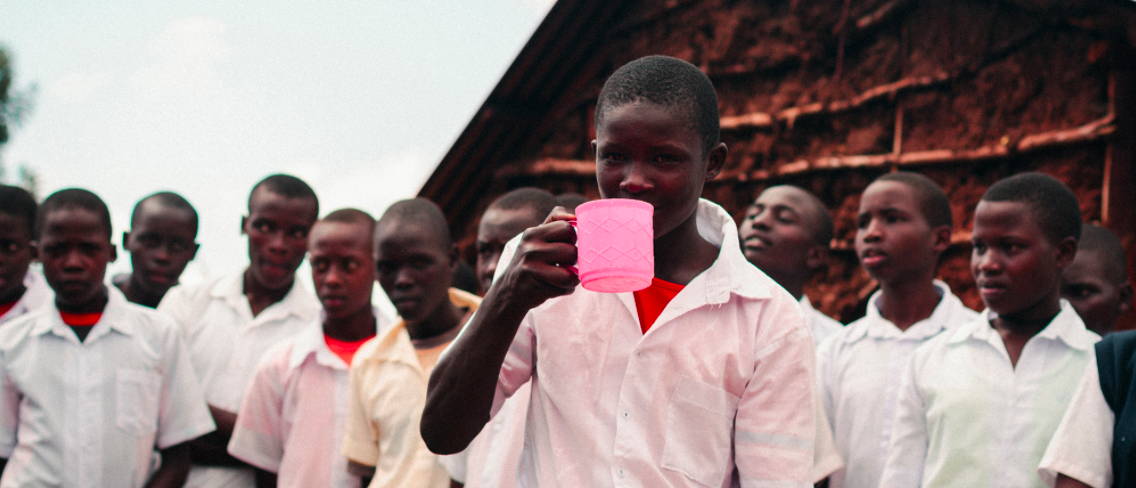 GIVING IS THE FOUNDATION OF ALL WE DO
AT BENEVOLENCE LA
GIVING IS THE FOUNDATION 
OF ALL WE DO
AT BENEVOLENCE LA
To accomplish our work around the world, we partner with non-profits who are incredible at what they do.
We connect with attainable goals, like funding clean water systems, education for marginalized females, savings groups, awareness campaigns for human trafficking, and movie magic for terminally ill children.
10% OF ALL PROFITS GO TO ONE OF
OUR PARTNER ORGANIZATIONS
WATER MISSION

2.1 billion people still lack access to safe and clean water. We need more sustainable solutions to relieve people suffering from water scarcity. Water Mission builds safe water solutions that break through the global water crisis. Profits from your purchase helped build sustainable clean water supply systems around the world, and we are only just getting started.
LOLLIPOP THEATER NETWORK

Our dear friend Candace Cameron from Fuller House collaborated with us to make three beautiful necklace designs to benefit Lollipop Theater Network. They bring the joy of moviegoing experience to children battling life-threatening illnesses in hospitals nationwide. Lollipop delivers the season's biggest blockbusters while they are still in the theater to those children and their families at the hospital, working with leading motion picture studios to bring the joy, magic, and momentary escape of he movies to those who need it most.
HOPE INTERNATIONAL

An organization that lives the Gospel, affirming that we all need daily bread and the Bread of Life. In fighting global poverty, they are confronting one of the greatest challenges of our day in service to an even greater God. Investing in the dreams of families.
ZOE INTERNATIONAL

Let's stop human trafficking today! Zoe International is an organization that seeks to bring life to others by offering them the hope of Jesus Christ, and providing children who've been victimized by human trafficking true healing and restoration in the name of Jesus.
CAMFED

When you educate a girl, everything changes. Camfed tackles poverty and inequality by supporting marginalized girls to go to school and succeed, and empowering young women to step up as leaders of change.