2021 MOTHER'S DAY GIFT GUIDE:
SHOP THE BEST GIFTS FOR MOM
2021 MOTHER'S DAY GIFT GUIDE: SHOP THE BEST GIFTS FOR MOM
For Every Purchase You Make We Donate To a Charity
THOUGHTFUL GIFTS FOR THE MOM-TO-BE, THE NEW MOM, FOR GRANDMAS, FOR THE MOTHER-IN-LAW & FOR THE MOM CREW
TOGETHER WE FIGHT POVERTY, EDUCATE WOMEN & BRING HOPE TO THOUSANDS
This is Why We Do What We Do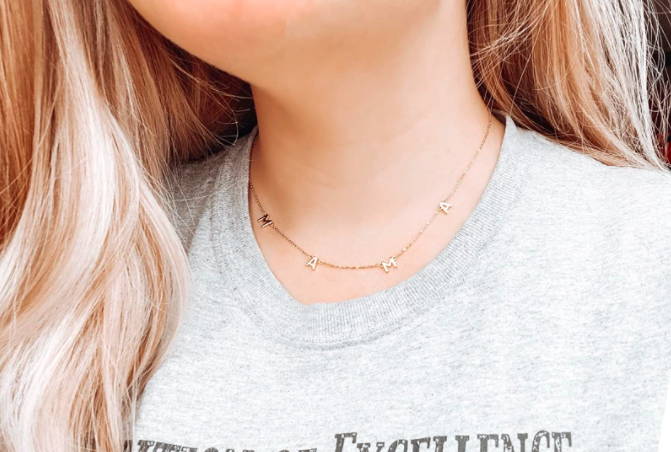 LOVE this necklace. It is super cute and dainty. I You can tell the chain is slightly fragile but i love it so much! Exactly what I expected.. ordered 2 more for my sister & bff!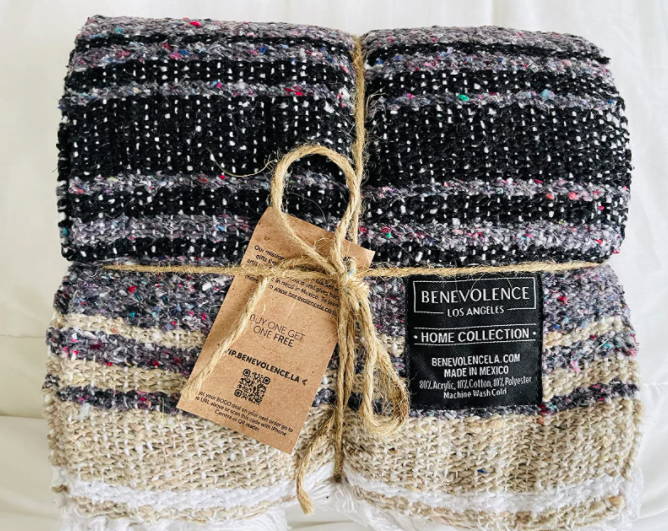 This looks and feels amazing! I have a ton of Mexican blankets and a lot of them a scratchy and uncomfortable to use on bare skin. This is really soft and comfortable.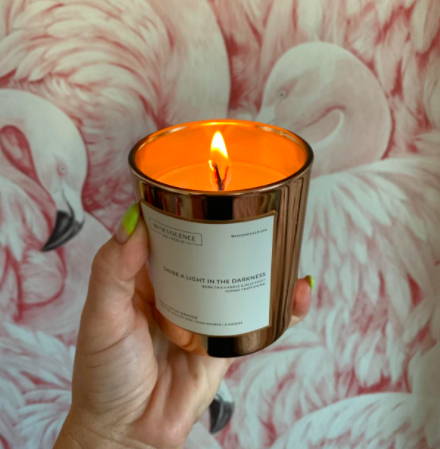 Fresh and subtle scent! The wood wick is super neat and this scent is delightful!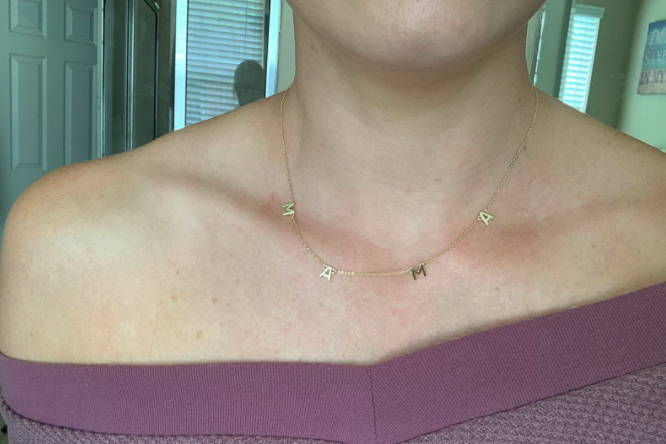 LOVE this necklace! I got it in the mail and ordered 2 more immediately as gifts (no really, I did). I've been wanting this type necklace for awhile and you can't beat the price. It's a pretty shiny gold, dainty, and feminine. Thank you for making a pretty product so I can show off being a mama! Great customer service as well!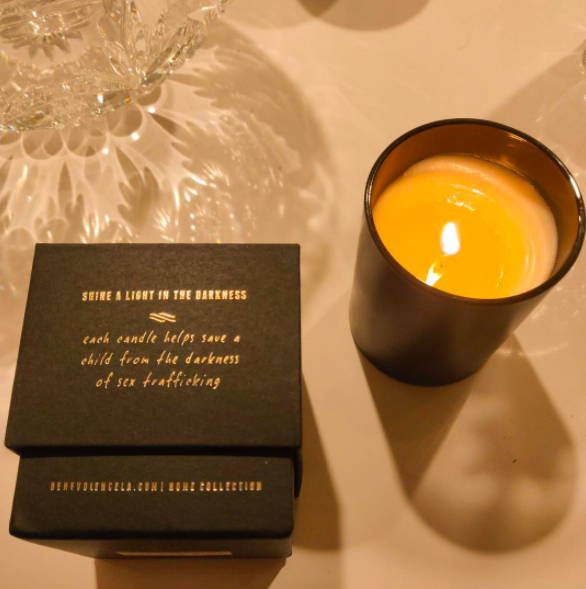 It was delightful to receive this candle, and to know that a portion of the purchase goes towards the prevention of sex trafficking towards children. The candle burns very nice, and the aroma is delightful. The length of time of burning seems to be what is described when purchased. I'll definitely purchase again.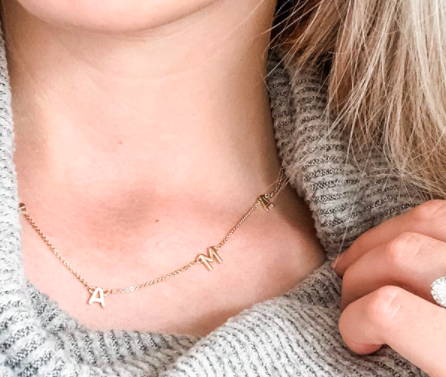 Impressive quality for the price. I wear this swimming and in the shower, baby tugs on it, and it's help up while still looking new! Great every day necklace— I love it!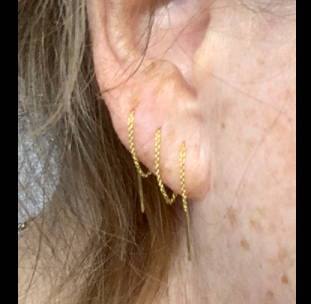 These are delicate and very pretty. They thread easily through my three piercings. Love them!